PRESIDENT'S MESSAGE
Welcome to the website of the Philippine Life Insurance Association, Inc. (PLIA).
Established in 1950, PLIA is the umbrella organization of all life insurance companies operating in the Philippines.
The life insurance industry protects the lives of Filipinos, while providing financial security, including health, savings and investment instruments.
The industry is an active contributor to the country's social and national development, through its significant investments in government bonds and securities; the insurance and corporate taxes that it adds to the national coffers; and the Corporate Social Responsibility programs that it undertakes.
PLIA has been working tirelessly to increase the public's awareness about the services and benefits of life insurance as we believe that a well-informed insuring public is one key dependency to enabling significant improvement in the insurance penetration rate in the country. This is in support of the thrust of the government towards financial inclusion. It is also our duty to ensure the consumers' rights are upheld as well as maintain the highest ethical standards in the conduct of life insurance operations. The association also endeavors to foster harmonious relationships among its members.
As you navigate our platform, we hope that you will have a meaningful experience with the PLIA website, including securing essential information about life insurance, the Philippine life insurance industry organization, the importance of the products and services that it can provide, as well as contents on our upcoming events.
Wishing you all the best!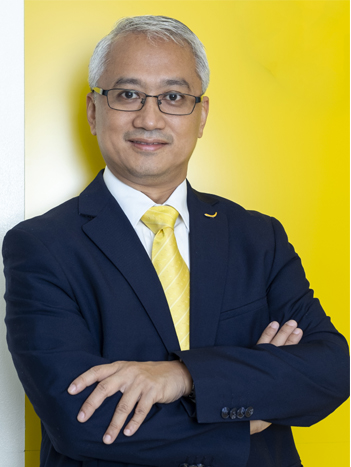 Rico T. Bautista
President